The UCSA runs 20 digital screens on campus to promote club and UCSA events and services.* If you have any questions about the following tips, please contact us on clubs@ucsa.org.nz
*Please note we don't run every screen on campus – others are managed by UC.
Guidelines:
Slides and videos are run for one week and display for eight seconds at a time. They must fit our size requirements, below.
Keep images easy to read – less text and a larger font size works best.
Submit images at least three days before your event.
All UCTV slides and videos will be vetted by the UCSA team. Offensive content is not permitted, and any promotion of alcohol is strictly at the discretion of the UCSA. All external advertisers – including club sponsors – need to be approved by the UCSA Clubs Team.
Image sizes:
File format must be .jpg, .png or .mp4
Slides must be 1920×1080 pixels landscape (to fit an average TV screen).
Getting the right size in CANVA: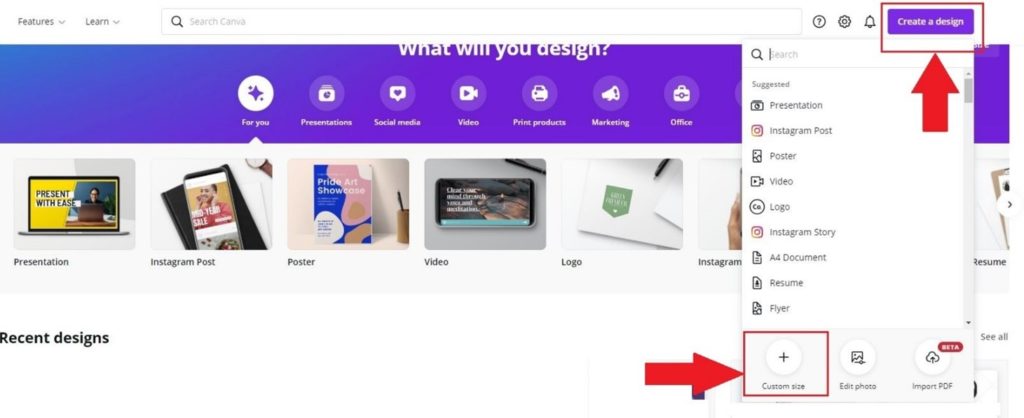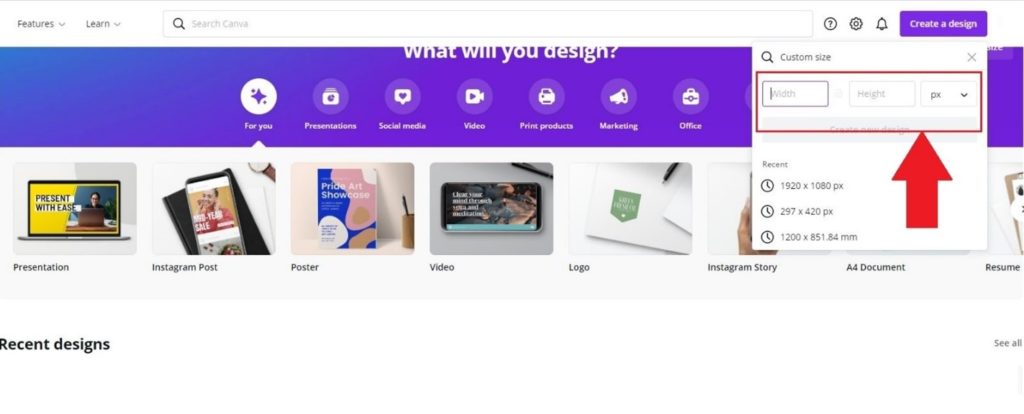 Getting the right size in Microsoft Paint: